Killer Move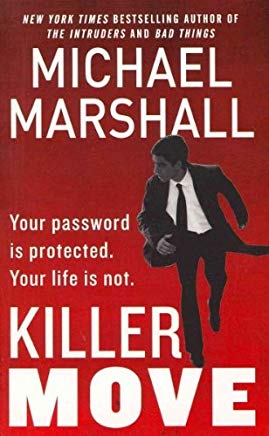 Bill Moore already has a lot, but he wants more . . . much more.
He's got a lucrative job selling condos in the Florida Keys,a good marriage, a beautiful house . . . and a five-year plan for super-success that he's just kicked into high gear.Then one morning he arrives at work to find a card waiting for him with a one-word message: "Modified"
And Bill's life begins to change -- small, barely detectable differences at first, but soon things begin unwinding rapidly.
Author(s): Michael Marshall
ISBN: 9780061434433
Publisher: HarperCollins Publishers
Published: February 2012
Number of Pages: 349